Mini-cab & executive services Made Simple
Quick drops, Pick-ups, Airport, Business trips, Parties, Vacations
Whatever your requirements maybe, we are just a call away!
We provide private-hire and cab services to Heathrow, Hounslow and Greater London.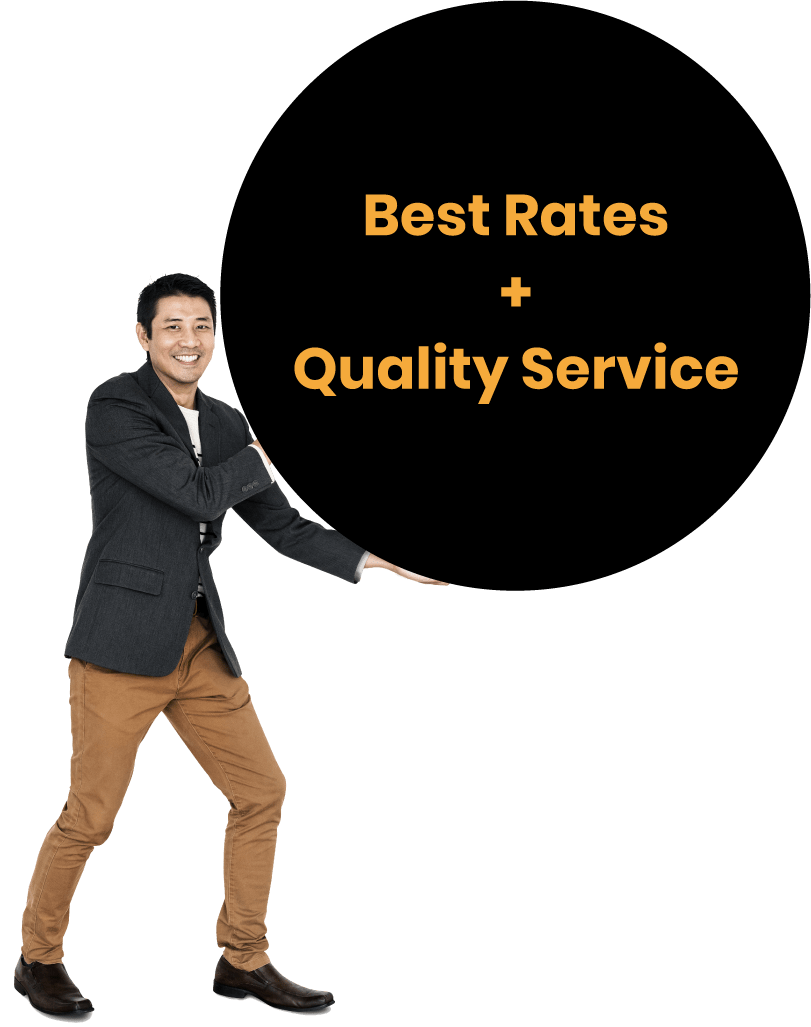 Call Us:
0208 570 0909
0208 814 1122
Trying to find us? you can visit our office located in Hounslow West. Speak to one of our team members and we are sure they can help you with your travel needs.
WE ARE LOCATED RIGHT OPPOSITE THE HOUNSLOW WEST TUBE STATION.
AZA Cars
Heathrow & London's most affordable private hire service.
Regular Hires / Business Users?
We offer great discounts to regular users.
It's simply how we say thanks for using our service.
Ride along, headache free!
Give us a call to find out more about our business / regular use packages!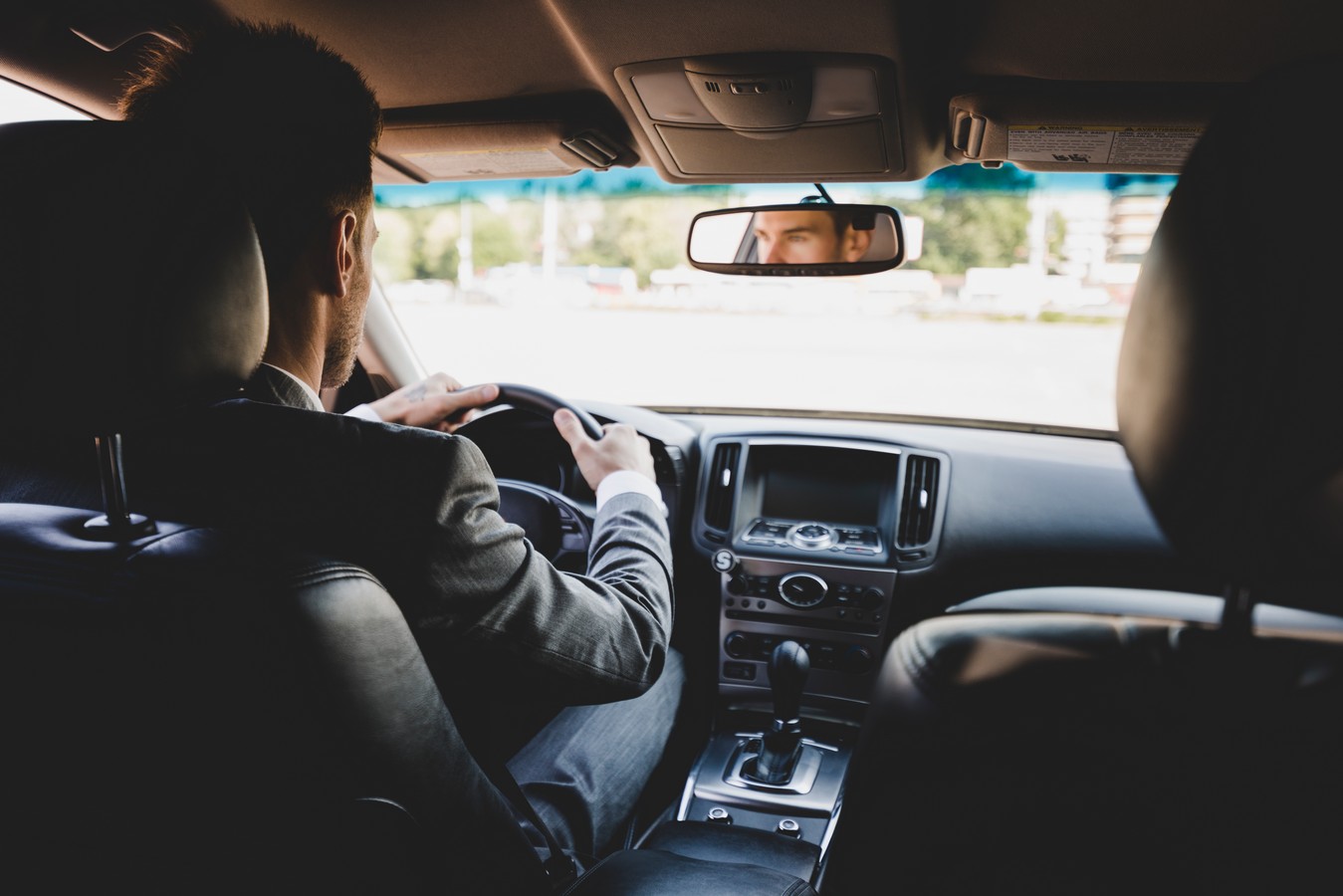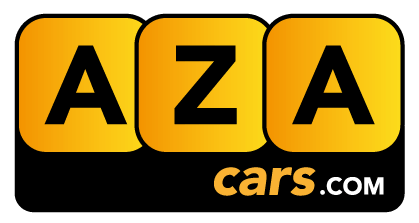 AZA Cars is part of 'AZA CAR SERVICES LIMITED, a company registered in the United Kingdom. Our company number is 04178795.
Our registered address: Unit 4, 8 Cavendish Parade Bath Road, Hounslow, Middlesex, TW4 4DJ.