Mini-cab & executive services Made Simple
Quick drops, Pick-ups, Airport, Business trips, Parties, Vacations
Whatever your requirements maybe, we are just a call away!
We provide private-hire and cab services to Heathrow, Hounslow and Greater London.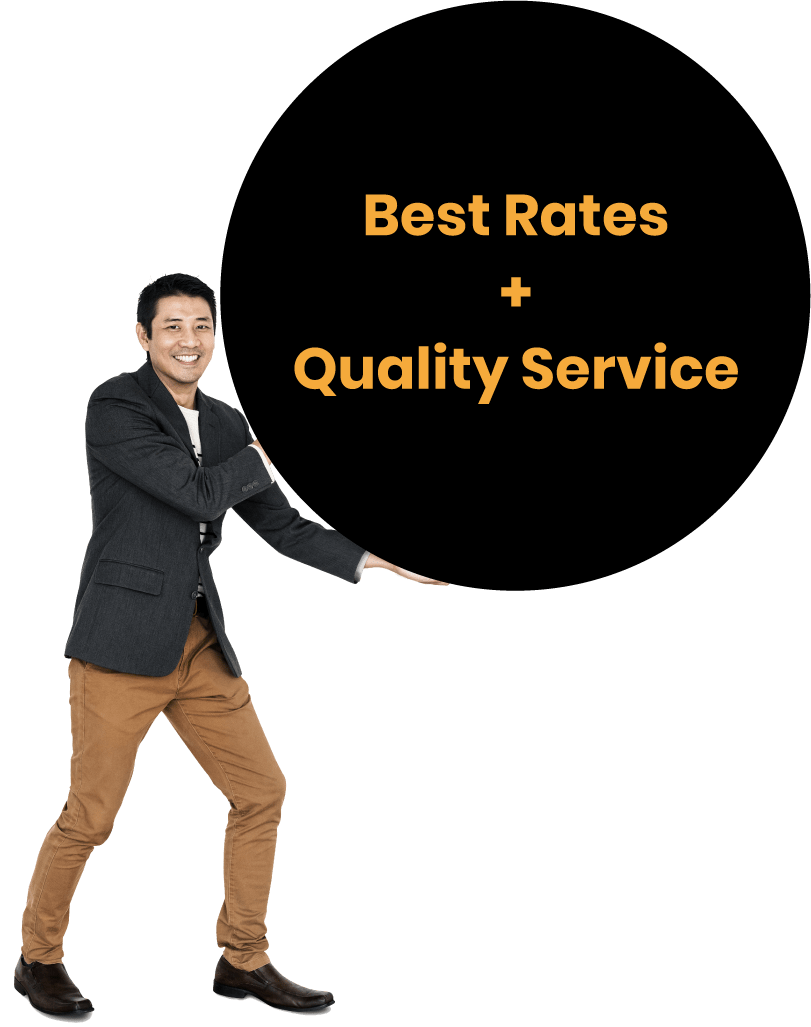 We serve customer around London and across the country. As a growing company, we are currently accepting applicants to work as drivers with us.
Join us and be part of a growing team of drivers across London.
Regular Hires / Business Users?
We offer great discounts to regular users.
It's simply how we say thanks for using our service.
Ride along, headache free!
Give us a call to find out more about our business / regular use packages!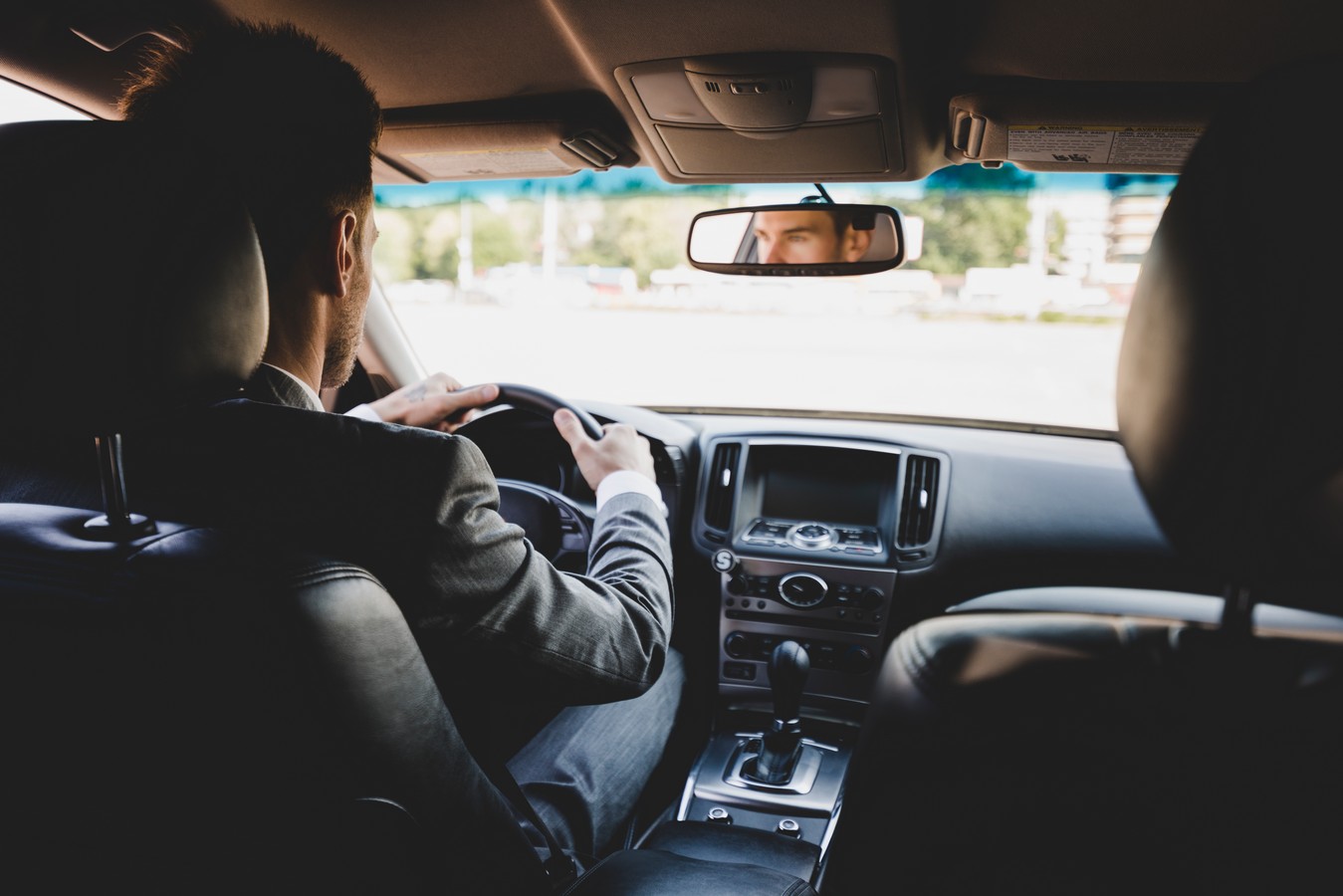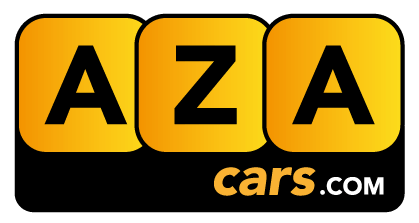 AZA Cars is part of 'AZA CAR SERVICES LIMITED, a company registered in the United Kingdom. Our company number is 04178795.
Our registered address: Unit 4, 8 Cavendish Parade Bath Road, Hounslow, Middlesex, TW4 4DJ.